Bookmark this page! Visit here often to get your updated class documents and student resources. Also, I will post interesting, funny, and cool audio-related stuff here for you to see.....
BE SURE to visit all of the links on the left (on the wood boards). They all contain valuable info that will be a big help to you.
ALSO, be sure to refresh / reload this page each time you visit so that your browser will display the most recent updates to this page.
"Click on my microphone if you want to email Professor Konzelman ".

<Muffin the wonderdog
FIRST YEAR AUDIO CLASS DOCUMENTS.....
FREE AUDIO EDITORS FOR YOU TO USE
SECOND YEAR AUDIO CLASS DOCUMENTS.....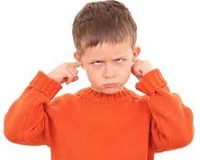 MCC STUDIO DOCUMENTS, INFO AND FORMS.....
ARTICLES, VIDEOS AND GUIDES to help you.....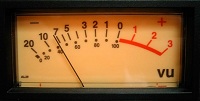 VIDEOS OF INTERESTING RECORDING SESSIONS: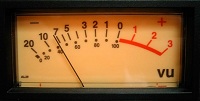 INTERVIEWS WITH THE GREATEST AUDIO ENGINEERS: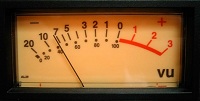 INCREDIBLE DOCUMENTARIES ABOUT STUDIOS AND RECORDING:
(SOME OF THESE ARE AVAILABLE ON YOU TUBE, NETFLIX, HULU, AMAZON)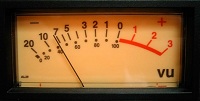 RECORDING STUDIO and SESSIONS TRAINING MATERIALS: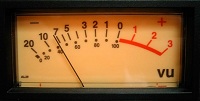 UNDERSTANDING VOLUME AND LOUDNESS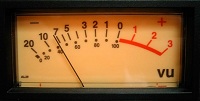 UNDERSTANDING COMPRESSION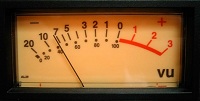 AUDIOTECH LIBRARY - IMPORTANT AUDIO ENGINEERING TOPICS.....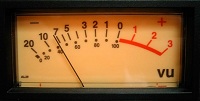 ELECTRONICS, SOLDERING, WIRING.....
---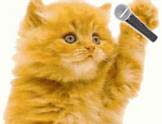 AND OF COURSE, A LITTLE AUDIO HUMOR.....
Exactly what does an audio engineer actually do?
For great sounding recordings I always use.....
For a REALLY BIG snare sound.....

A most important console feature.....

"Does it sound a little thin to you?"

Finally, practical portable reference monitors.....