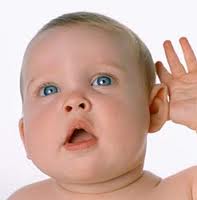 NOW HEAR THIS.....
Here are sample recordings from a variety of our clients for you to listen to. These samples are short segments from work done at Back at the Ranch Recording Studio over the past 30 years, and represent a broad selection of musical styles. These samples highlight the consistent world-class sound quality we are able to offer our clients, no matter what the style or genre of music.
Just click on the MP3 titles below to download the files, or to play them on your default player. They have been compressed to MP3 format which degrades the sound quality by a significant amount, but they load faster and still get the idea across.
IT MAY TAKE A NUMBER OF SECONDS FOR SOME OF THESE SAMPLES TO DOWNLOAD, SO PLEASE BE PATIENT, THE WAIT IS WORTH IT!
Need help getting your computer to play MP3s? CLICK HERE FOR OUR HELP PAGE.
And be sure to check out our other resources at our HOMEPAGE!